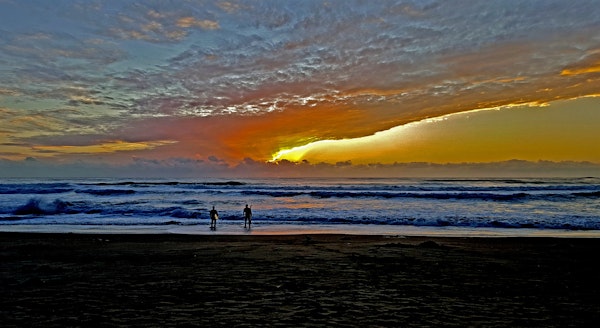 NOTICE BOARD OF LATEST NEWS, DISCOUNTS AND UPLOAD PROGRESS
2018
12th April S.C. + S.Island Uploaded 44 Images (more 2 come)
2nd April N.Cronulla ALL Uploaded 150 Images
1st April N.Cronulla ALL Uploaded 253 Images
Have now edited and Uploaded Images from
3rd + 4th March
10th + 11th March
17th March
18th + 19th March
25th March
28th March
29th March
30th March
24th March N.Cronulla Uploaded 224 Images
23rd February Ours All Uploaded 77 Images
14th February North Cronulla All Uploaded 129 Images A few more to come

12th February North Cronulla All Uploaded 122 Images

17th January The Point All UPLOADED 155 Images
18th January The Point ALL UPLOADED 138 Images

19th+20th+21st January 26 IMAGES

25th+26th January 33 IMAGES
27th+ 28th January 28 IMAGES


6th December Uploaded 67 Images on Sunday
8th December 120 Uploaded so far. If you want the more of your session then

please email me. Due to so many good photos I will edit and put up as soon as I can.
Never seen so many smiles, must have been the arrival of the swell. Gr8 2 C
7th December only 65 Uploaded so far. If you want the more of your session then

please email me. Due to so many good photos I will edit and put up as soon as I can.
3rd December 190 IMAGES Uploaded

24th November 51 Images Uploaded

22nd November 15 IMAGES Uploaded

Just Added 61 IMAGES to Sat 11th November

15,16,18+19th November 52 IMAGES Uploaded

12th November N.Cronulla 48 IMAGES Uploaded

11th November The Point 96 IMAGES Uploaded

Some Point Board riders

8th November The Point 99 IMAGES Uploaded

3rd November N.Cronulla 105 Images Uploaded

2nd November S.Cronulla 89 Images Uploaded

29th October Wanda Mixed 133 IMAGES Uploaded

28th October Wanda shoot 4 Chris on SUP 120 IMAGES Uploaded

9th October Ours 50 IMAGES Uploaded

8th October Suck Rock BB Comp 184 IMAGES Uploaded

7th October The Point 68 IMAGES Uploaded

6th October The Point Sunrise 23 IMAGES Uploaded

1st October 85 IMAGES Uploaded more to come

29th September 117 IMAGES Uploaded
22nd September 74 IMAGES Uploaded

17th September 40 + IMAGES Uploaded

20th September 100 + IMAGES Uploaded

11th September The Point nearly 200 IMAGES Uploaded

10th September The Point 341 IMAGES Uploaded

9th September Shark Island 150 + IMAGES Uploaded SO FAR

8th September A few from Point + Shark Island * 95 IMAGES Uploaded * SO FAR

3rd September 24 IMAGES Uploaded
2nd September 78 IMAGES Uploaded

1st September 106 IMAGES Uploaded
31st August The Point Uploaded 167ish, more to come as edited

** FROM JULY'17 ** >> I will only be uploading a few from each session and if you want more
of yourself from a particular wave then email me and I will see if I captured all of it *****
Favourites allows you to tag your favourite images as you browse my website galleries. You will then be able to view all of your favourite images together in a single area and be able to further refine your favourites and add images to your Shopping Cart.

# DISCOUNT #
There is still a 15% discount for purchases of any 5 and over Images as a lot of my shots are in sequence.
The Coupon Code is ....( SPECIAL15 ).... to be used when you checkout and your discount is calculated automatically.
All photography by Lukie .... Enjoy
Surf 'n Sun provides photography mainly in the Cronulla area. Click here>> portfolio for dated folders of my work or click on photos at the top of this page. Go to Folder by Year/Month with dated sub folders for easier navigation. All images are for digital download only ( approx A4 size) (2-5mb 'ish) and are only $10 a download and there is a 15% discount for 5 x Images plus which is calculated at the checkout automatically. Please email me if you require larger file size for larger printable images. ( A3 @ 300dpi about 4mb plus for $15each ) All Images remain the property of Head Shotz. The total number of IMAGES is on the folder when you mouse over it so that you know whether or not to refresh your browser if all the images have not yet uploaded ( command R for mac and F5 for PC ). The Watermark in the middle of the photo does not download with your image choice. PLEASE DO NOT STEAL Thank you.... Lukie